I.AM.caps 5-pack, all flavors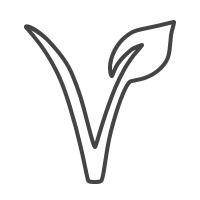 About this product
Let's try them all! Matcha, turmeric, ginger, chai, beetroot… You're probably here because you can't decide which flavor to pick.

We know it's a tough decision and therefore we decided to create our beloved 5-pack. With our 5-pack you can try all flavors and decide which one is your favorite! 
Oh, and… It's also a combination deal, so your wallet with love it as well ;)
Our 5-pack is a perfect gift to yourself, your friend, colleague or family member. 
Go and try it out!